TH CREW
The happiness of being together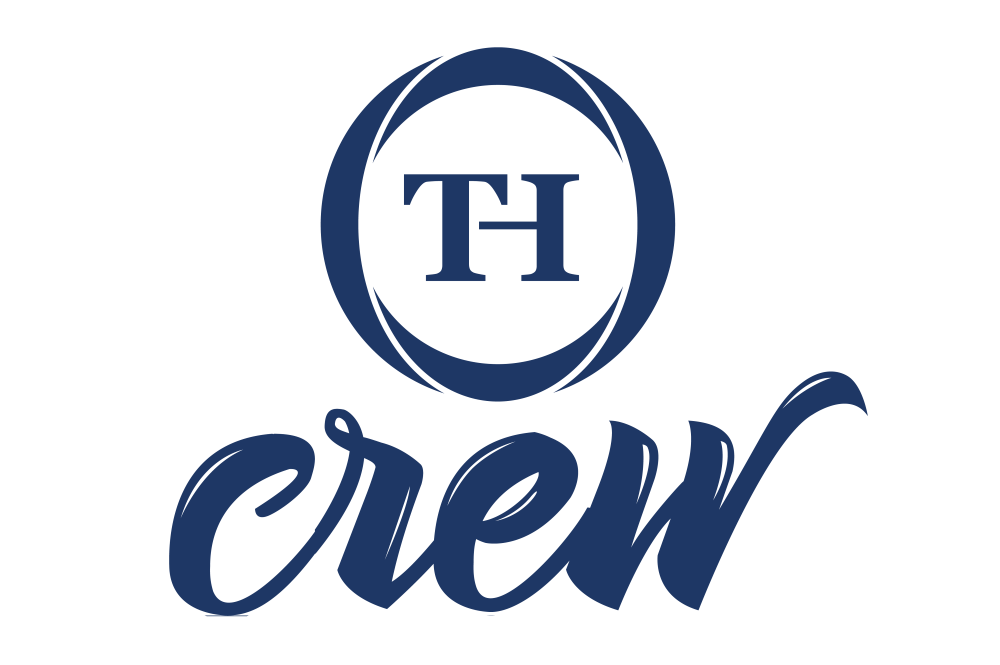 TH villages the holiday becomes a truly exciting experience thanks to TH Crew, our animation team ready to welcome you and give you smiles and fun.
You can choose to participate in games, tournaments, sports activities, events and theme parties!
For your evenings, theatrical performances designed for all tastes and all ages: musicals, cabarets, variety, shows for the family. For children, dance, music and many games in the company of our mascot THinky.
COMPRENSORIO SCIISTICO

[testo da inserire] Sed ut perspiciatis unde omnis iste natus error sit voluptatem accusantium doloremque laudantium, totam rem aperiam, eaque ipsa quae ab illo inventore veritatis et quasi architecto beatae vitae dicta sunt explicabo.