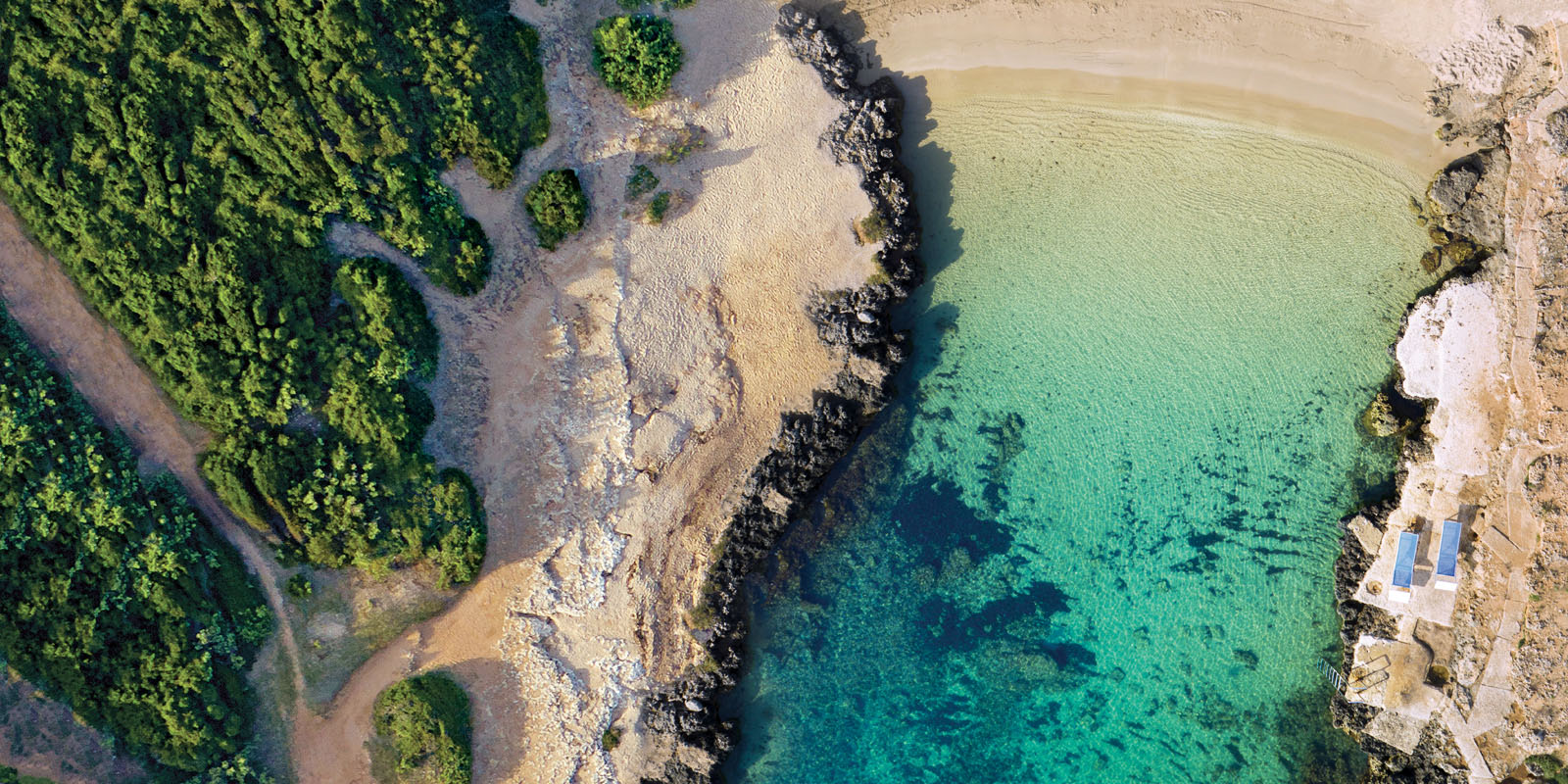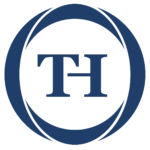 All the wonder of Salento
Surrounded by a private park of over 100 hectares, it is inspired by the typical style of the 'White City' of Ostuni, with buildings perfectly integrated into the landscape and distributed around the central square. Due to its flat terrain, it is particularly suitable for bicycle rides, in search of reserved corners for those who love greenery and tranquillity. The beautiful sandy coves and reef areas are reserved for guests, equipped with deckchairs and beach umbrellas, and is ideal for sports enthusiasts as well as children and young people.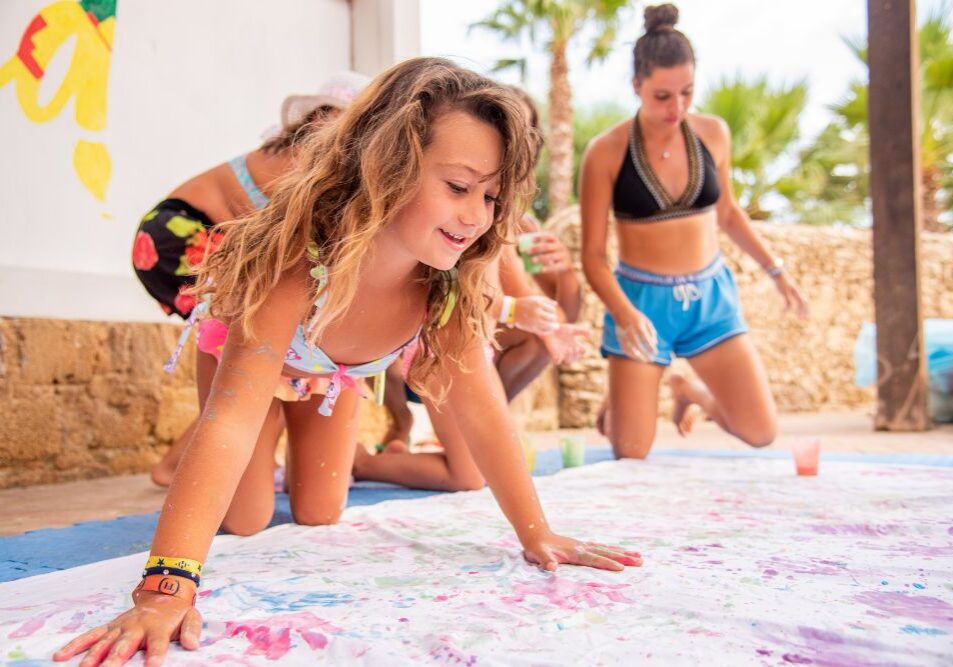 At TH Ostuni you will find special staff who will devote the right attention to the whole family.
Our entertainment team, the TH Crew, will brighten up guests' days with games, tournaments, entertainment and sports by the pool or on the beach.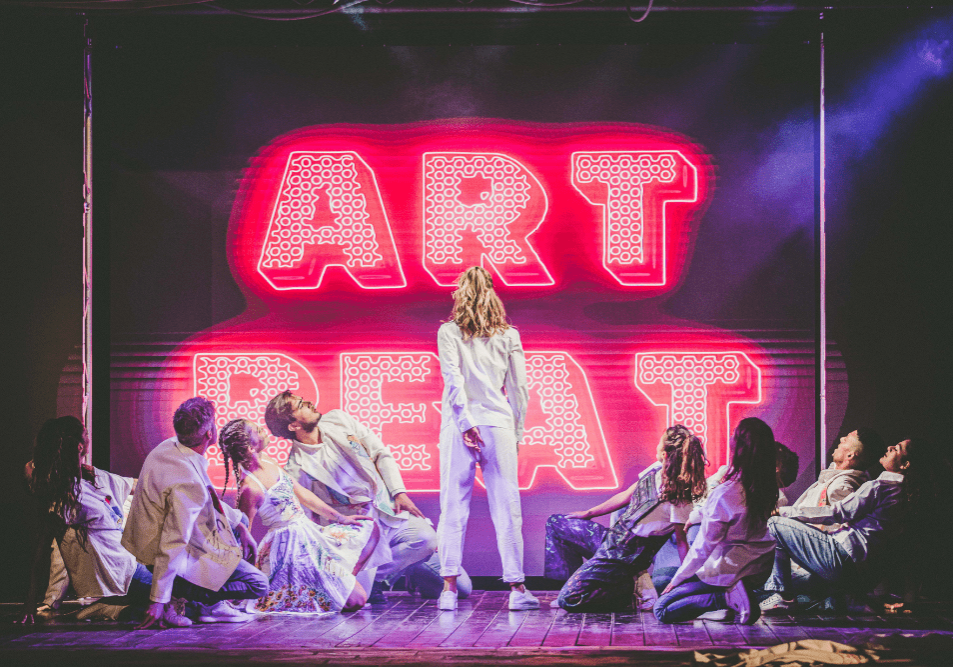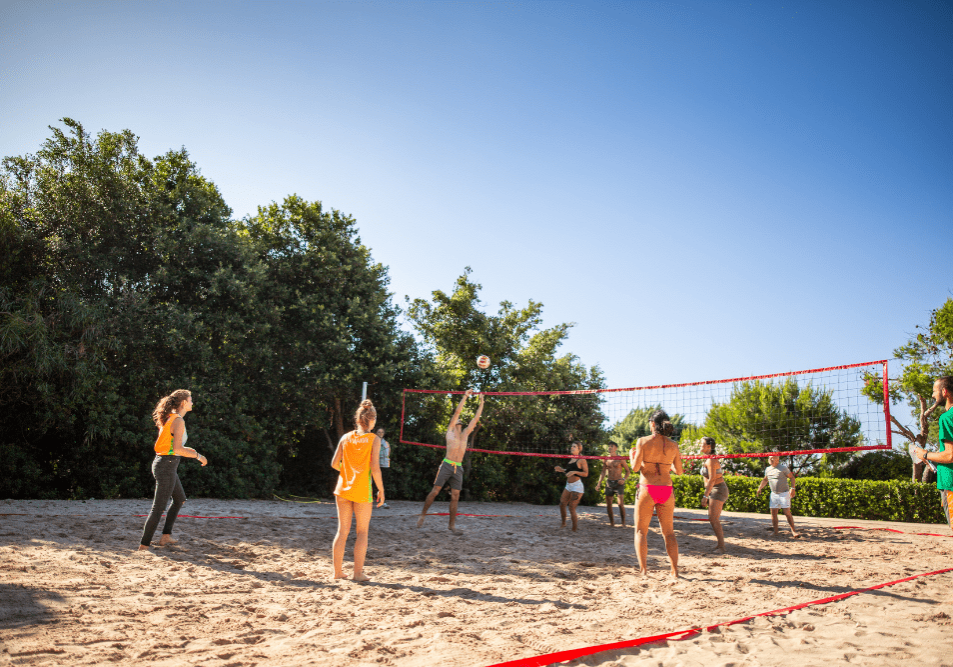 Every day is a new adventure at TH Ostuni. With family, as a couple or with friends. Enjoy sporting activities, measure yourself against new friends, and enjoy all the affection and warmth of moments spent together.
Possibility of discovering the area through the proposed tours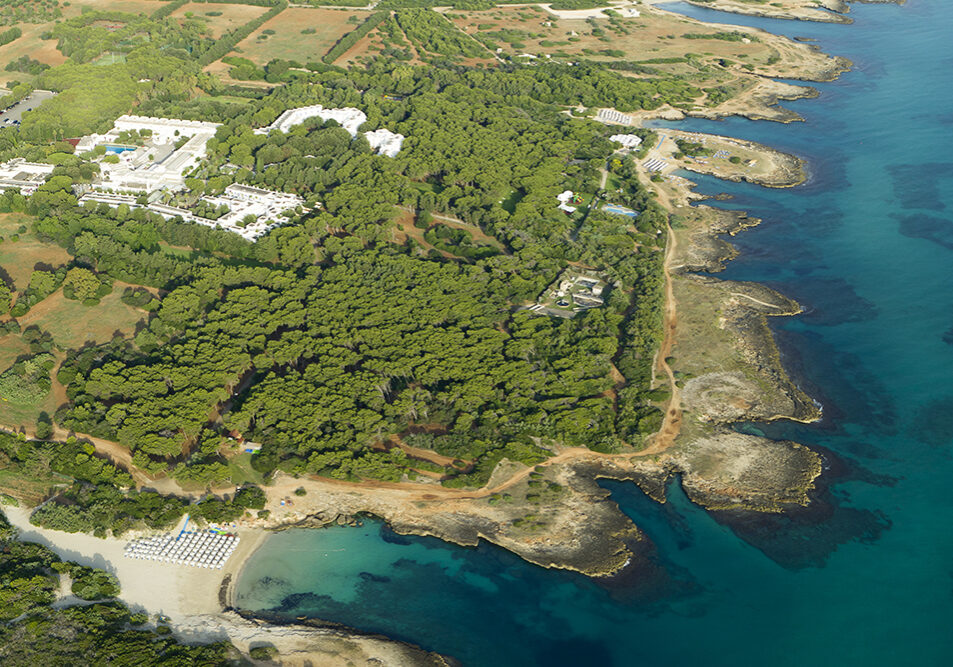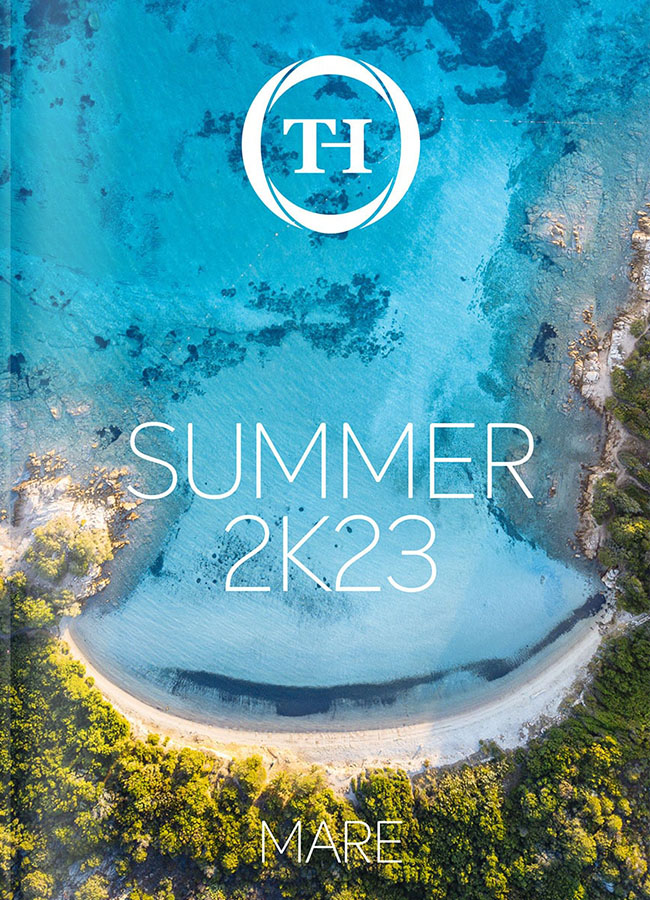 Discover all the details of TH Ostuni. Browse TH Resorts catalogue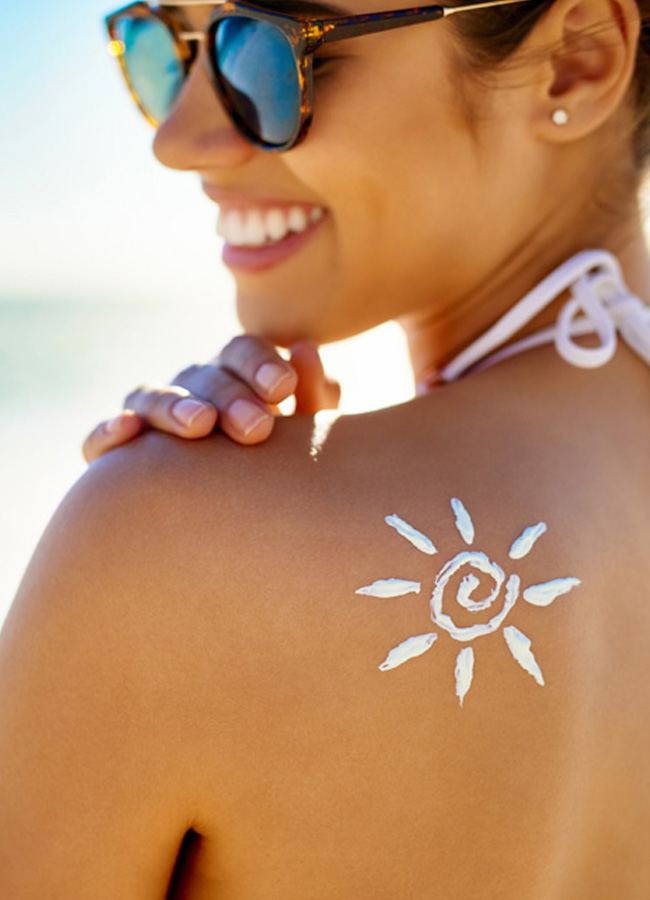 Share the special moments of your TH holiday with us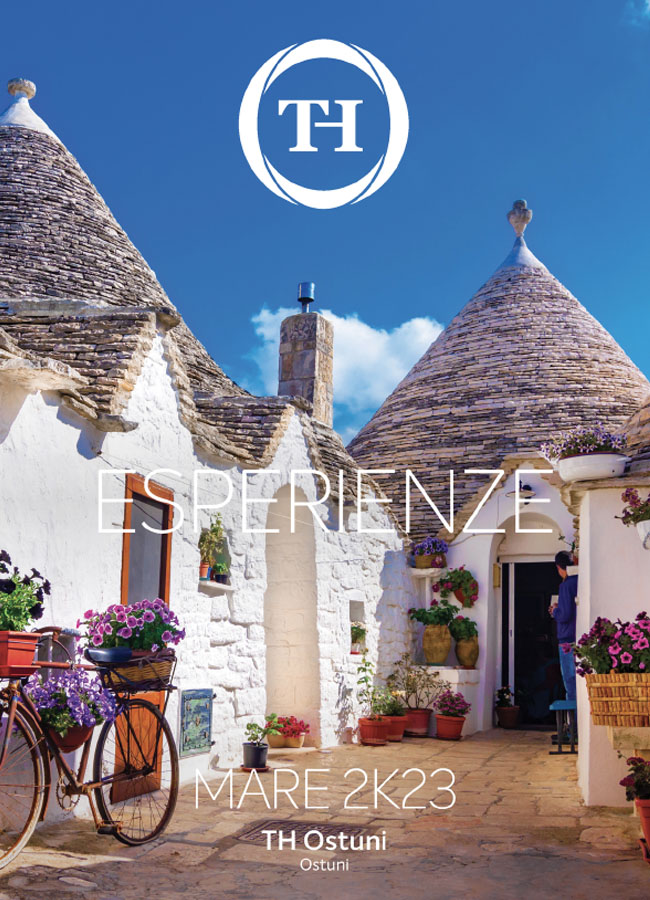 Browse TH Ostuni's tours catalogue
C. da Lamaforca, 72012 Marina di Ostuni BR

Highway A14 and SS 16 to Carovigno, exit Torre Pozzella.
Brindisi Airport 30 km away.

Ostuni railway station 12 km away.