TH OSTUNI
OSTUNI VILLAGE

ENCHANTING APULIA 
Set in 100 hectares of private parkland, the resort took its inspiration from the "White City" of Ostuni, with all the buildings blending perfectly into the landscape and arranged around a central square. The flatness of the land makes it particularly suitable for going on bike rides, to explore secluded places and enjoy the tranquil natural setting. The beautiful sandy coves and cliff areas are reserved for guests, and equipped with deckchairs and umbrellas. They are an ideal environment for both children and sports-lovers.
ENTERTAINMENT
Our entertainment team, TH Crew, will brighten guests' days with games, tournaments, entertainment and sports by the pool or on the beach.
Explore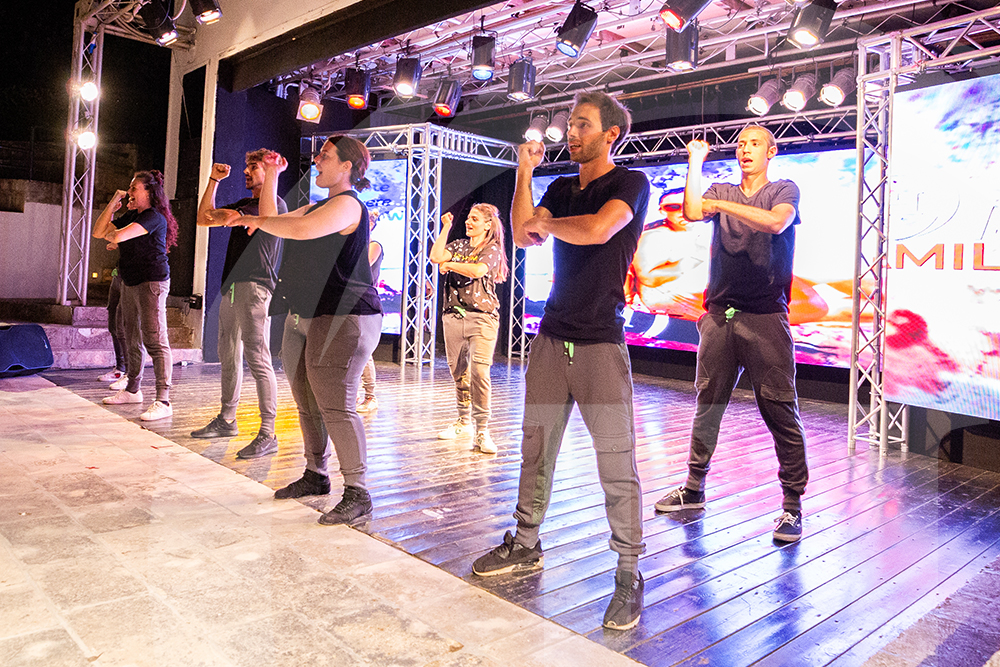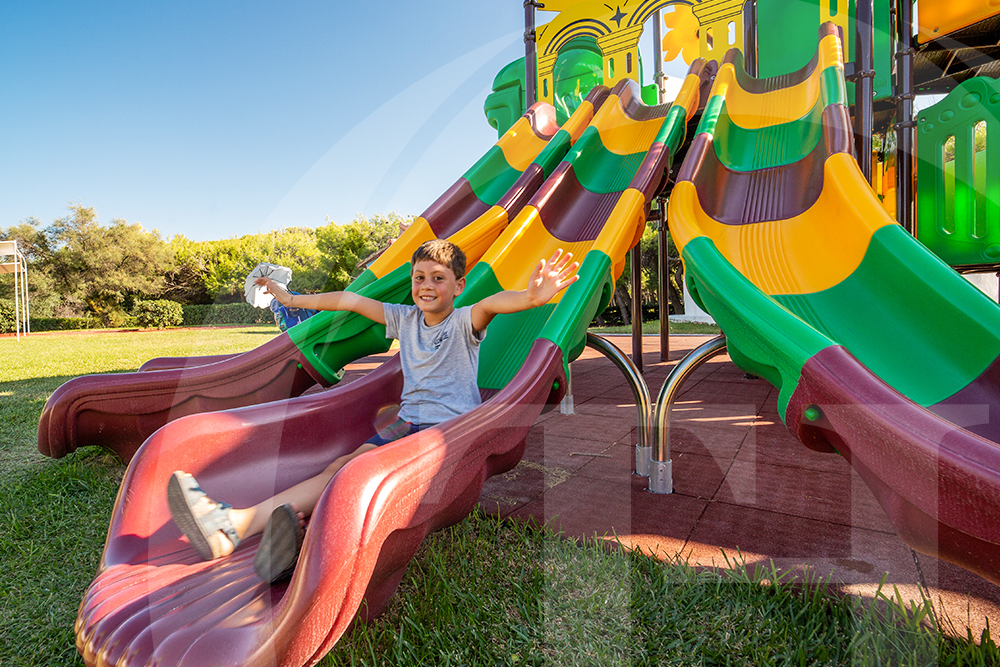 FAMILY HOLIDAYS
You can finally relax in the certainty that your young or teenage children are enjoying their holiday in the safe, expert hands of our TH Land activity leaders. Kids can take part in sports and creative activities for different age groups.
Explore
SPORT
Every day is a new adventure at TH Chia. As a family, as a couple or with friends. Enjoy our exciting range of sports, compete with new friends, appreciate the warm feeling of time spent together.
Explore
LOCAL AREA
Explore the local area with our range of excursions.
Explore
TH RESORTS

For more than forty years now, we have offered our guests a selection of modern hotels and tourist villages in some of the loveliest parts of Italy.